FITNESS BOTIQUE ACCESSIBLE
TO EVERYONE
To start training we've set out to make it as easy as possible. We don't have monthly memberships or joining fees, just a simple pay as you sweat approach! Come as much or as little as you like with no hidden fees or charges.
In our studios you can free your mind, change your body and unleash your inner mötivation to escape from the urban grind of the city. We believe everyone is different and therefore everyone should naturally train differently. Our facilities are uncompromised in terms of design and hospitality. The changing rooms are furnished with beauty essentials and hairdryers. Our showers are stocked with honest natural products, all designed to leave you feeling revived, energised and mötivated every time you train with us.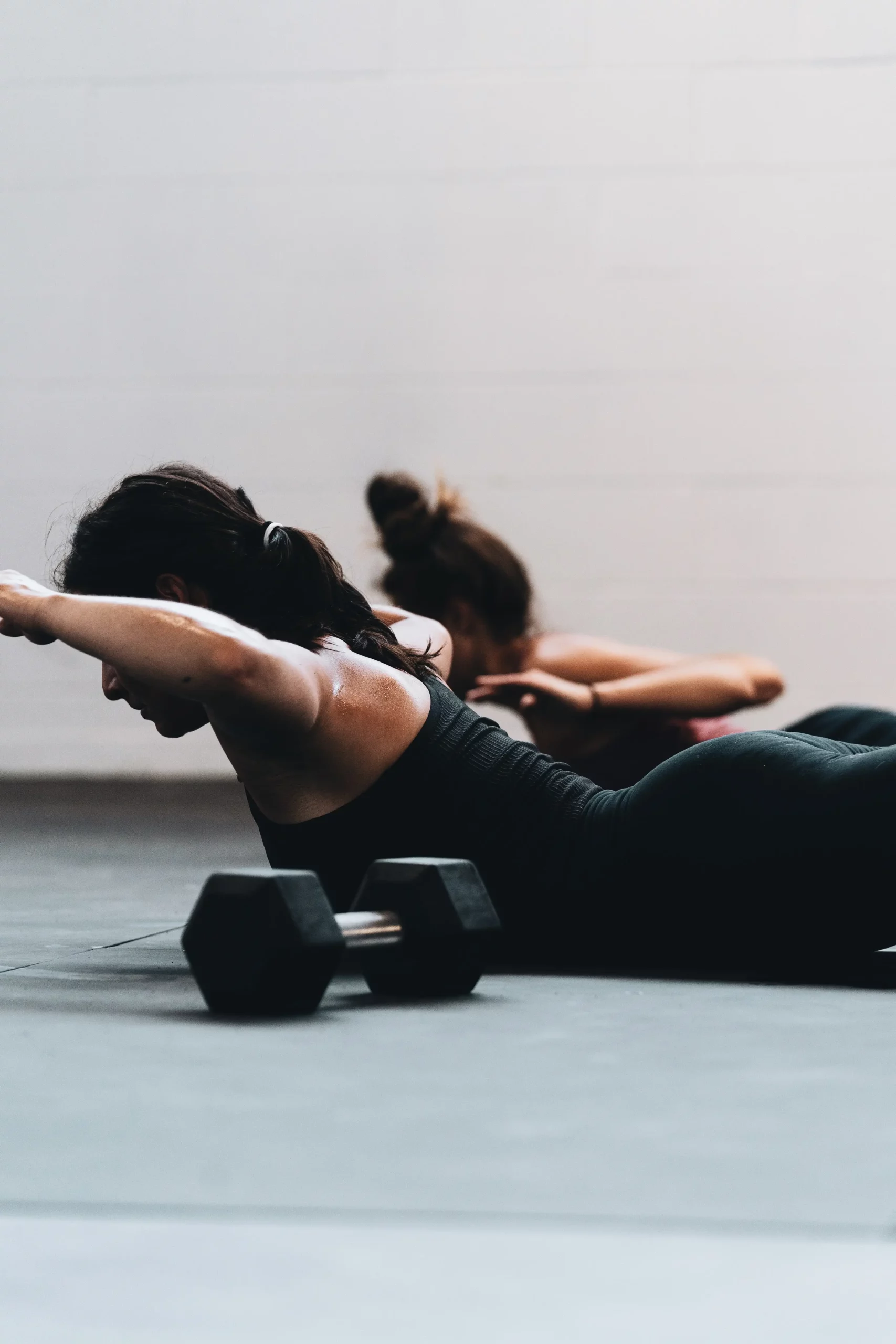 Free your mind, change your body and unleash your mötivation.