With your goals in mind, we capitalize on your strengths and help you overcome weaknesses. We will deliver the results you want to see and most importantly feel.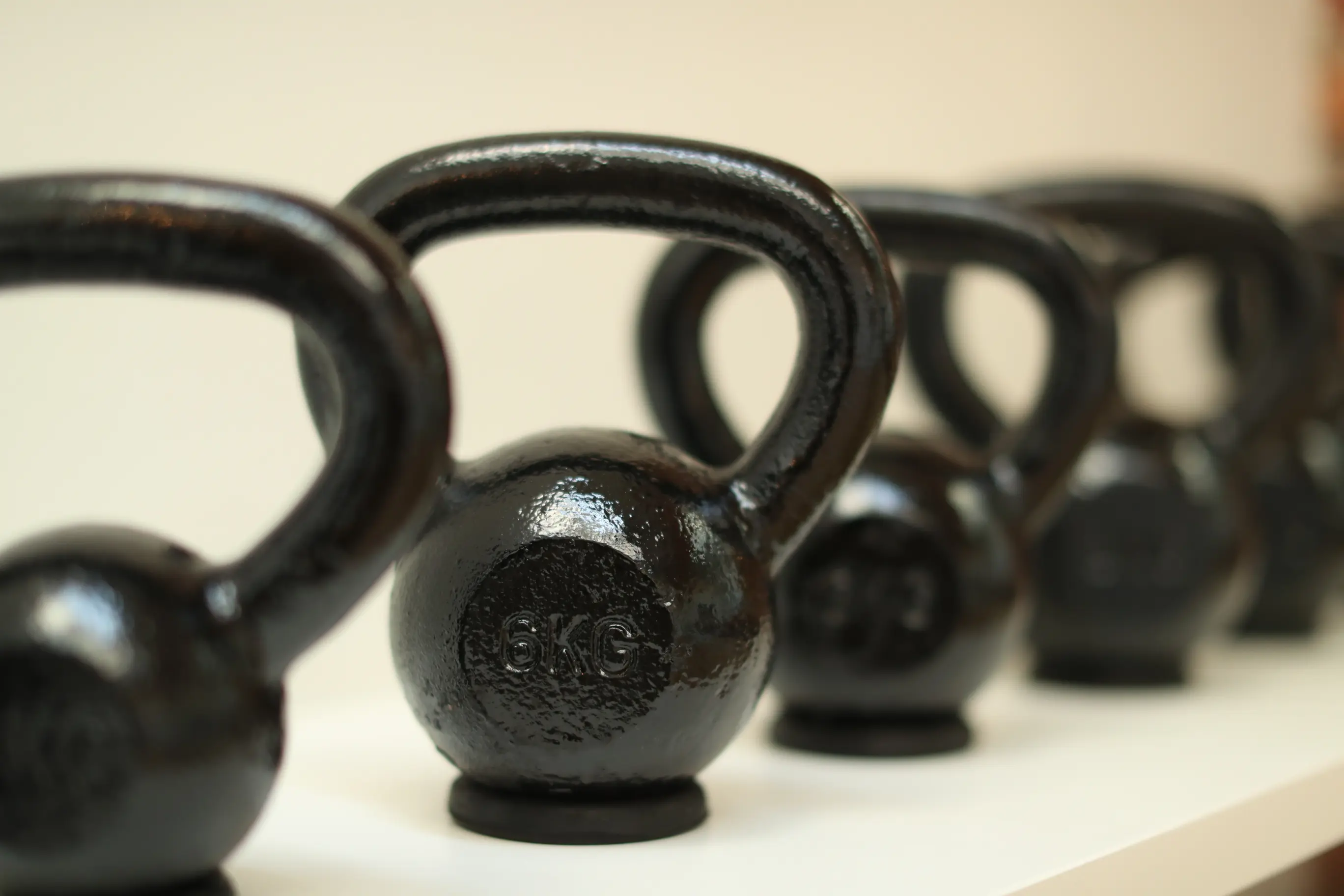 Thanks to our instructors' experience of injuries recovery, they will help you fix long-standing muscular or postural imbalances by improving your movements.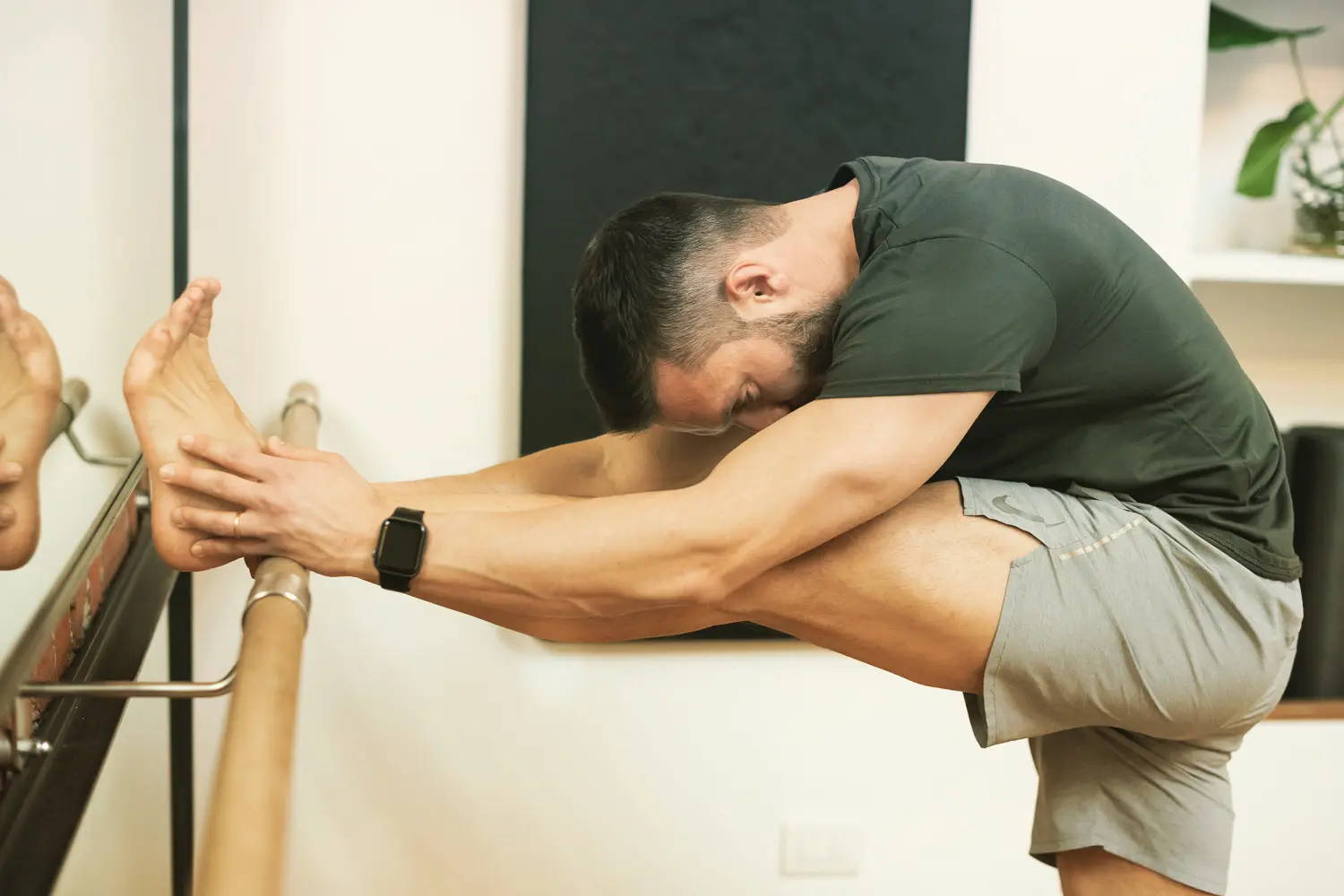 You can't be perfect. But you can be authentic.
Free your mind, change your body and unleash your mötivation.